WE ARE PROUD TO INTRODUCE MALAYSIA'S FIRST SKI AND SNOWBOARDING CENTRE
---
---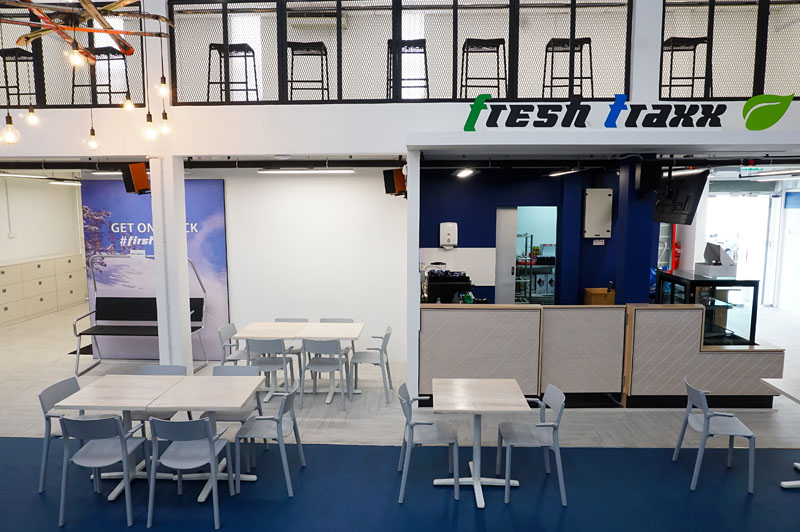 ---
A comfortable setting for chilling and relaxing in between sessions or while others in your group are working on those turns!
---
OUR VALUE PROPOSITION
---
Winter holidays and ski/snowboard lessons are usually costly so why not make the most of it by enrolling in some sessions at First Traxx beforehand? Our facility provides you the opportunity to prepare and fully enjoy your time on the mountain!
---
WHY WE DO IT
---
We believe snowsports should be experienced by everyone in Malaysia! It's fun, healthy and a great way to enjoy family time.
WHAT YOU GET AT FIRST TRAXX VS ON THE SNOW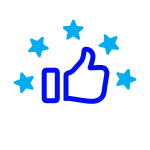 Direct feedback
The instructor can immediately tell you what you should do to improve technique.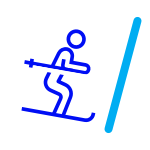 Mirror-mirror on the slope
You can see for yourself how you're doing and practice until perfect!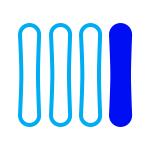 Friendly ratio
Maximum ratio is 1 instructor to 3 students whereas on snow it can go to as high as 10!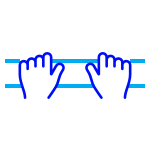 Bar assist
We have a bar (not that type of bar! Er..but actually we do LOL). This makes it easier to work on your feet while your hands hold on to the bar.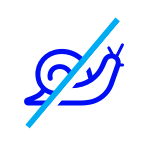 No queues
No need to get on a ski lift and waste time getting to the top of the slope. Just constant skiing and boarding. You improve 10 times faster than on snow!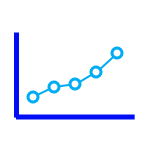 Less forgiving
It's tougher and demands more accuracy on your technique so it'll be a breeze when you reach the snow.