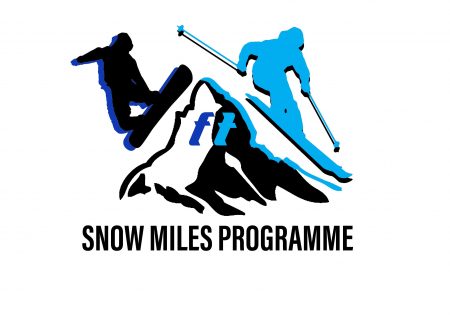 Summer Snowmiles Programme
(1 May to 30 Sep 2019)
---
Winter may be over but like any sport, building muscle memory over time is important to maintain your form and technique for the next season. We highly recommend this instead of last minute training just before your trip!
At First Traxx, we want you to be fit over the summer.
To encourage this, we are pleased to introduce our
Summer Snowmiles programme
!
The more sessions you do at First Traxx, the larger the discount you will enjoy on your next purchase of single or packages sessions:
---
Snowmiles Achieved
(1 Snowmile = 1 Session at First Traxx)
Discount on next single and/or package purchases
Price Per Session (RM) with largest possible discount by purchasing 24 Training Package or 12 CORE HIIT Package
Training
CORE HIIT
30 (Red)
10%
89
54
60 (Black)
20%
79
48
90 and above (Black Diamond)
30%
69
42
---
Applicable to both Training and CORE HIIT sessions.
GOOD NEWS: We will start accumulating your Snowmiles retroactively from your first ever lesson at First Traxx.
So what are you waiting for? Train more and save more at First Traxx!
---
---